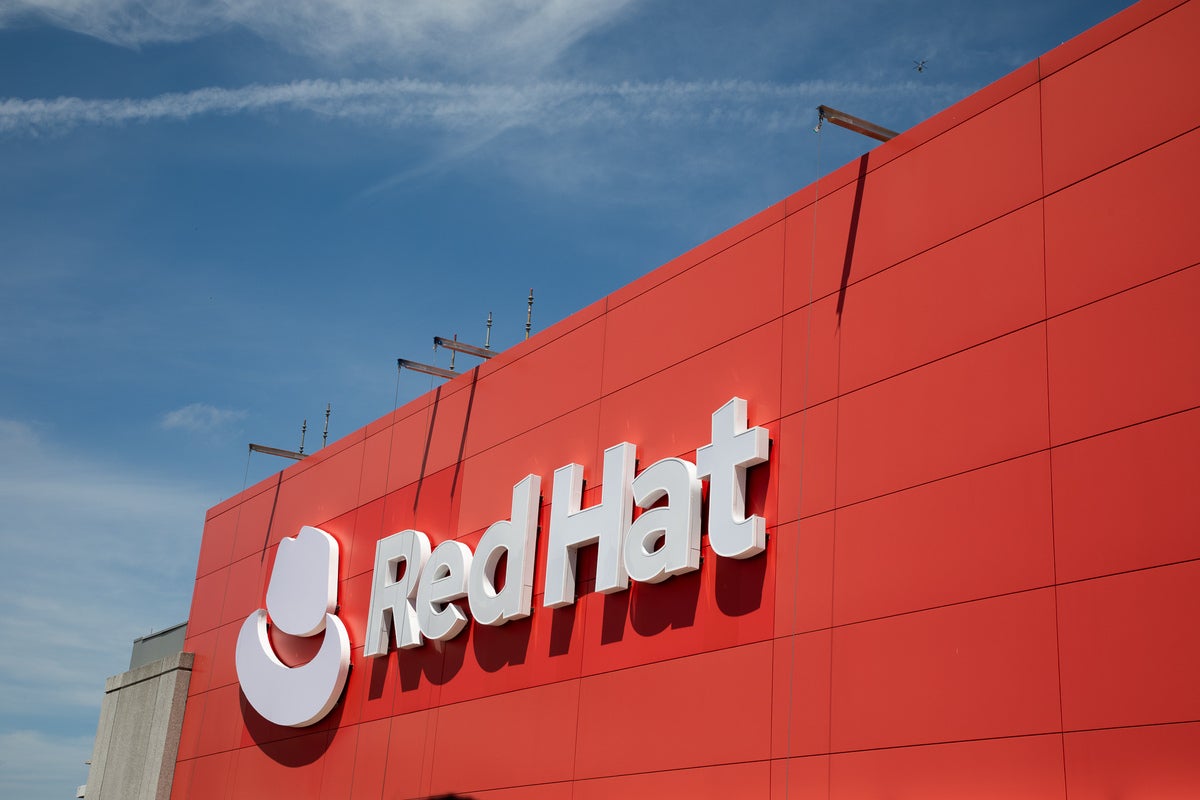 Red Hat has recently announced significant updates to its flagship operating system.
It has several key enhancements, focusing on containerization, system management, and storage solutions. These improvements include:
Containerized Future: Both versions natively incorporate Podman for managing Linux containers, with enhanced automation and web console improvements. This includes automated actions for failed container health checks, facilitating large-scale container workload management.
System Roles and Quadlet: The updates extend to RHEL system roles with pre-configured Ansible roles and modules. The introduction of Quadlet in the Podman system role simplifies running containers with systemd, reducing manual intervention.
Red Hat Insights Enhancements: All RHEL subscriptions now include enhanced Red Hat Insights. It provides advanced analytics for detecting and mitigating system issues, with new features like image builder support for multiple image formats (iso, ova, qcow2, vmdk), improved system access visibility, comprehensive CVE listings, and simplified compliance workflows.
Stratis for Linux Storage: RHEL 9.3 fully supports Stratis, a storage system designed for ease and efficiency. It integrates Linux capabilities into a user-friendly interface, offering features like dynamic scaling, encryption, and optimized resource allocation. This aids both novice and experienced users in complex storage operations.
Ease of Migration: The convert2rhel tool now supports additional RHEL-derived distributions, simplifying the transition to RHEL.
The aim of these updates is to bridge the gap between current IT demands and future innovations, without necessitating significant changes in skills, tools, or workflows.