As the sun sets on CentOS Linux with its End-of-Life (EOL) approaching on June 30th, 2024, many businesses and tech professionals are deliberating their next steps.
In a recent online discussion, users shared their insights and experiences, shedding light on potential operating system replacements for CentOS.
AlmaLinux Emerges as a Strong Contender
AlmaLinux seems to have emerged as a leading contender, with many users having already transitioned their systems.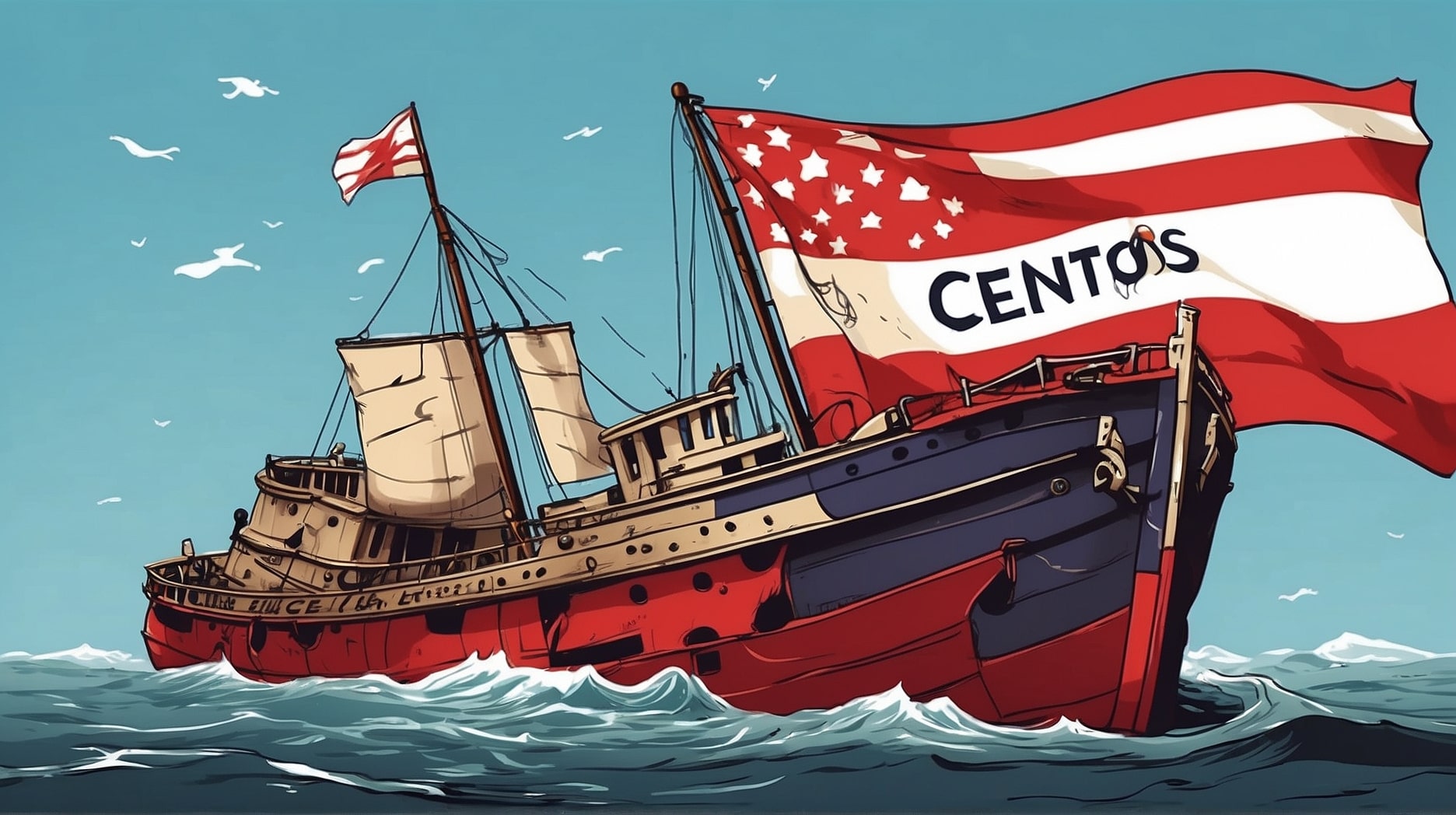 KevinSilverhand mentioned, "I'm working on moving everything to AlmaLinux," with several others echoing similar sentiments. Much_Maintenance_850 reinforced this by stating, "Alma will be your reliable friend after CentOS."
FluffyAd6628, the original poster, acknowledged the community's recommendations, expressing gratitude and showing interest in AlmaLinux as a potential successor to CentOS.
They further inquired about RPM releases for AlmaLinux, to which bennyvasquez replied, "Yup! We build alongside Red Hat and match their release cycle. Anything you have historically done with CentOS Linux or Red Hat will work on AlmaLinux."
Other Recommendations
While AlmaLinux garnered significant attention, other suggestions included:
– Rocky Linux: while both Rocky Linux and AlmaLinux serve as alternatives to CentOS and aim for RHEL compatibility, their main differences lie in their origins, backers, and governance models. As sarachinkh points out, RockyLinux might feel a bit heavy, but AlmaLinux runs smoothly.
– Red Hat Enterprise Linux (RHEL): While RHEL was mentioned as a solid choice by TinderSubThrowAway and others, its licensing costs made some users hesitant. On the other hand, gordonmessmer pointed out that RHEL offers a no-cost version for small sites.
– Debian and Ubuntu: Migrating from CentOS to Ubuntu is a significant task, as these are two different Linux distributions with different foundations, package management systems, configurations, and directory structures. The ease of migration largely depends on the complexity of the setup and the specific applications in use.While both were proposed as potential alternatives, the switch would mean a significant shift from the Red Hat ecosystem.
– CentOS Stream: Despite some controversy around its stability for production use, some users still see it as a viable successor to CentOS.
In Conclusion
The end-of-life announcement for CentOS has undoubtedly created a ripple in its user community. While AlmaLinux seems to be the favorite, the best alternative will ultimately depend on individual needs, infrastructure, and comfort with the chosen OS. As always, thorough research and testing are recommended before making a transition.